there's no other title that seemed sufficient for the excitement i have for the rest of this week! yes, i realize it's only tuesday, but tomorrow i get to go to a concert i've been looking forward to all year. let me preface by saying that i have no shame in being a sane, healthy, mature twenty-four who is in l-o-v-e with justin beiber! that's right, i'm a belieber with beiber fever. okay, that sounds a little too intense but i am genuinely excited about the concert because i've been told the kid puts on a great show. just beiber plays a sold out show at the tulsa bok center tomorrow night at 7pm with carly rae jepsen and cody simpson as the opening acts. wooo! okay, i promise i'm done.
the teen super senstation isn't all i'm looking forward to. i've been working on the up with trees gala committee and thursday is our third meeting. the committee is chaired by one of my high school friends and her older sister. actually, a lot of my friends are on the committee which is nice. it provides a certain level of comfort since i haven't had much experience with committee work. i'm a community outreach chair with a couple other members and our job is to develop relations with potential sponsors, promote the event within the community and to assist in obtaining fun auction items. simply put i'm a novice but i'm welcoming the chance to learn about all these aspects of non-profit events for the future.
also, this weekend seems to be the first in a long while i don't have something planned. no commitments, no holiday parties, no events, no traveling, no nothing! i'm excited. oh, and friday is my day off! i've really really lacking a good night's sleep for weeks so a long weekend full of no plans sounds like just what the doctor ordered. i'm hoping to finish putting new shelf liners in the last couple cabinets and am already thinking ahead to my sunday pinterest inspired dinner. a while back i went on a fish buying spree and grabbed some swordfish steaks, salmon, frog legs and soft shell crab (among other things) on sale to have on hand in the freezer. i've gone through some of the typical choices like the salmon, tilapia, and catfish but i think i'm ready to tackle a more exotic option this weekend. we shall see!
until then, i've been looking around for inspiration for my next weekend project. there are plenty of ideas i have for the house: finding art/pictures/figures/etc for the gallery wall above my couch that is currently (and has always been) bare, planting a small herb garden to have fresh herbs for spring, cleaning out my closet to determine what staples need replaced and what room i have for new unique, fun pieces....but i've been slightly distracted from all of that as we just recently moved floors in my office and i spent the majority of the day unpacking and organizing my desk (bleh!) that's when i realized i have absolutely no personal items at work. there's nothing at my desk that declares it as mine besides the generic name plaque pinned onto my half-sized cube wall. my realization came at about the same time i came across
this blog post
on design sponge about home office organization tools which i would clearly try and apply to my little space on the trade floor in our building downtown. as much as i want to knock those house projects off my list, this may jump ahead of a few of those. i do spend at least forty hours a week there afterwards so it technically is my second home. scary.
here's what i'm thinking... i've been in love with the
white parsons table
from west elm shown in the two pictures below but i obviously can't replace my desk (grrr). i might use that as inspiration for glossy white desk accessories with a gold touches sprinkled in here and there (see mint julep pen holder and lamp below.)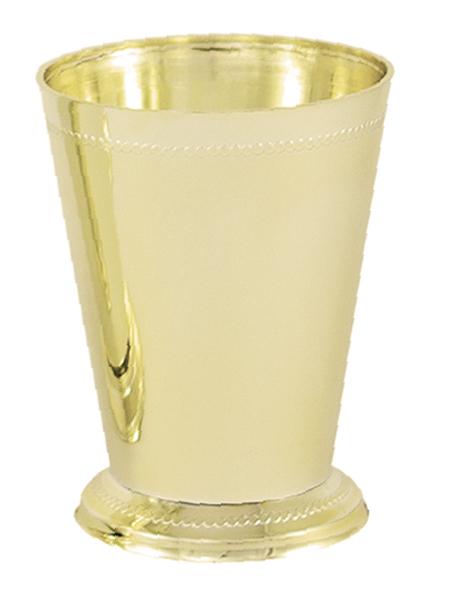 we'll see how it goes (and when i can get around to it)
happy tuesday!